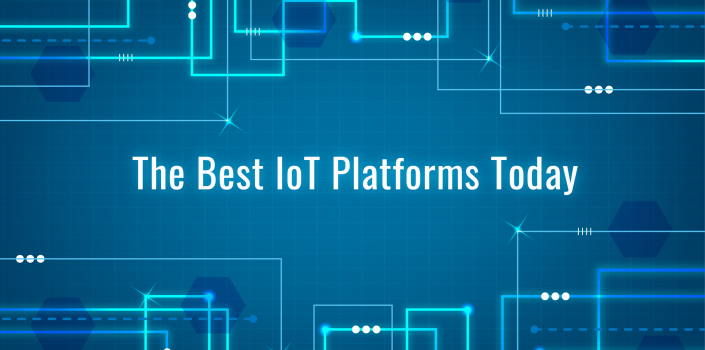 The Best IoT Platforms Today
When we think of technological advancements, it simply endless.
This is an era of "smart objects" created by implementing the Internet of Things(IoT ). Here let's take a look at the best IoT Platforms to build your projects.
What Is IoT?
IoT is a network of devices that are interconnected with each other through the internet. All over the world can be turned into an IoT with the help of processors, wireless networks, sensors and physical devices. It works by collecting and sharing data that enables devices to act with a certain level of intelligence and communicate without human interference.
Read more