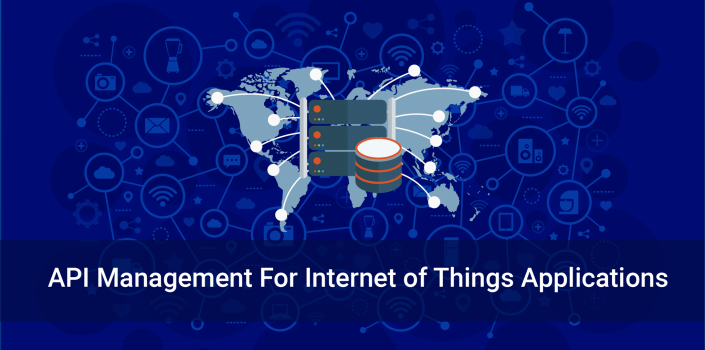 Without API Management, The Internet of Things Is Just A Big Thing
"Digital disruption is all around us and it's having massive implications for business. Digitization and the expansion of the Internet of Things is a catalyst for growth, which is driving new economic models and enabling organizations to remain competitive and embrace the pace of change happening globally. This report clearly demonstrates that digitization and the IoT will deliver long term efficiencies and growth opportunities across a wide range of industries," commented Chris Dedicoat, president, EMEAR for Cisco.
There's no wonder on hearing more and more about the Internet of Things (IoT).
Cisco is predicting that by the year 2020, the IoT will comprise more than 30 billion connected devices and it would take a lifetime to manually analyze the data produced by a single sensor on a manufacturing assembly line.
That means, it is supposed that each "Thing" we encounter in our daily and professional lives could potentially be connected within the next couple years.
Read more