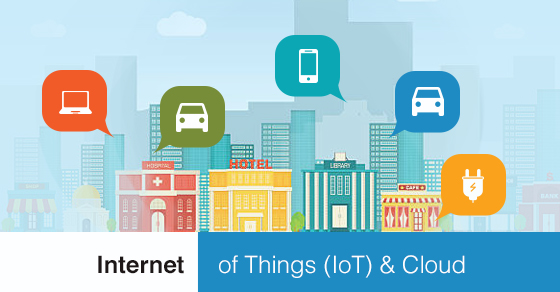 Diving Deeper Into Internet of Things (IoT) & Cloud
Smartphones and social media are reshaping modern business and cultural standards for nearly a decade, so thoroughly its role has been taken in our daily lives. What's next? That's a question many of us have tried to answer, and the next step in the long-line of innovation so far, the ever moving faster technology–Internet of Things (IoT). The popularity of IoT has boomed across many industries as it is a key agent for mobility in their digital transformation efforts.
IoT is arising as the backbone of networked devices to get connected around the world since, it is a sprawling set of technologies and use cases to communicate with the real and virtual worlds between objects, systems, and people. However, IoT represents a truly new segment to subsequently reshape your business and it is continually reinventing itself to embrace new and complex landscapes.
Read more