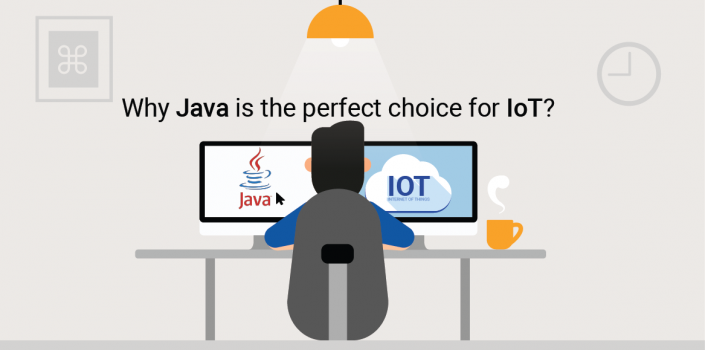 Why Java Is The Perfect Choice For IoT?
In today's businesses-centric digital world, everyone is always on the lookout for new tech that uplifts excellence but, in a cost-effective way, in order to reach new heights along with making life easier for people around the world to connect. So, taking things a step further, the Internet of Things the new wave of technology gives a bang.
By now, most of you pretty much know what the revolutionary technology Internet of Things or simply IoT is all about.
IoT is a kind of technology that connects with other devices in its ecosystem and communicates with them. It also helps the machines to understand and determine when they need to be upgraded or when their errors need to be checked. From health gears, smartphones, and wearables to automated homes, smart lighting, smart refrigerators and TVs, IoT has found its application everywhere! So, IoT isn't something that's new.
Read more