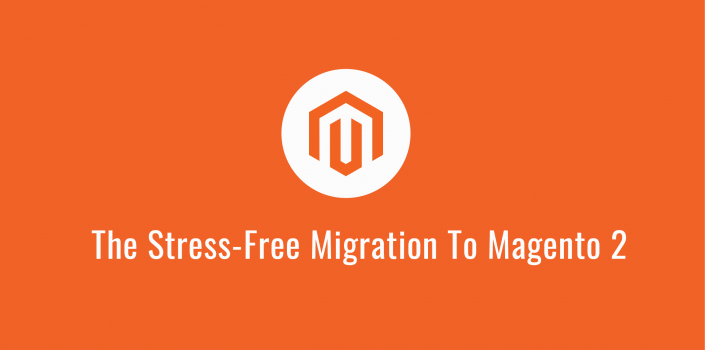 The Stress-Free Migration To Magento 2
Magento released in 2008, is an open source e-commerce platform written in PHP. Then it climbed to become one of the most popular e-commerce platforms.
Now, since the release of Magento 2 in 2015, several e-commerce sites are at crossroads. Because unlike upgrading your Android versions on your smartphones, it is not that much easy to upgrade your e-commerce website. So before you are ready to migrate your website to the latest version, you should have a clear idea on what you are dealing with.
Read more