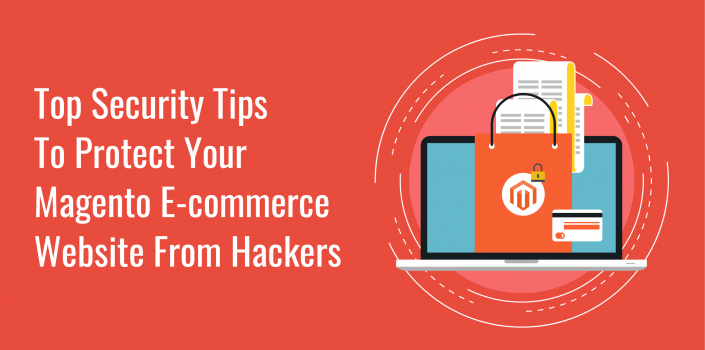 Top Security Tips To Protect Your Magento E-commerce Website From Hackers
Nowadays the number of new online stores keeps on increasing. Businesses and brands are doing everything they can to stay ahead of the competition.
Most of the e-commerce websites that you will find today are built using Magento. It is an open source e-commerce platform; which means it can be downloaded for free and then coded to customize it based on one's requirement.
Read more