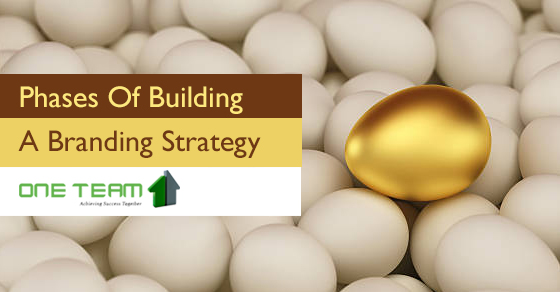 Phases Of Building A Branding Strategy
Developing a stronger brand for your business is the foremost task in your business plan, and it should cover an efficient branding strategy as well.
Branding strategy – what and when to build a new brand strategy?
The need for a brand development occurs when organizations acquire or merge one another or when a start-up company or organization that is tranquil for growth, demand to create a bigger marketplace presence.
Read more