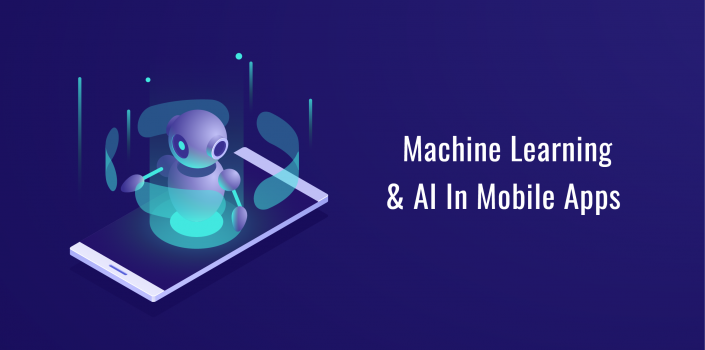 Machine Learning And AI In Mobile Apps
You must be familiar with the Will Smith movie, "I Robot". We had seen robots taking over humans in it. And how did they do it? Yes, by Artificial Intelligence (AI). Would it really happen to us? Well, that is a question for which I do not have an answer. AI is now a progressing technology that humans are now trying to develop and incorporate in our mobile phones.
Combining Machine Learning (ML) and AI, our smartphones are going to become one smart device that will know us better than our friends or even us (just joking, but I do see that could happen)!