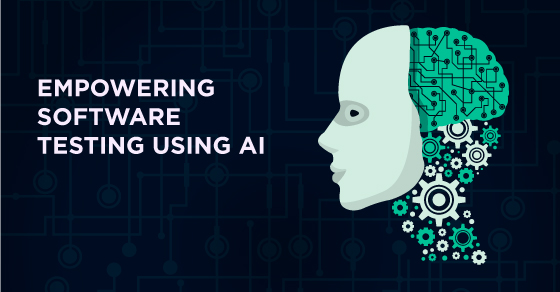 Empowering Software Testing Using AI
At the first instance, it would only be proper to explain Artificial Intelligence briefly. AI can at best be considered a facility of the machines to be independent of the human operator. It introduces a fair bit of autonomy in the working as compared to the older systems that needed complete human control. The part where AI comes into its own in the repetitive tasks which can have an element of predictability as such.
However, the future of AI holds promise in that it is being used to bring out machines that are entirely free of a human controller and can get to function much better than the human thinking ability. It is still very much early days in the use and development of the AI capabilities, and compared to the humans there still needs to go a long way in developing machines.
Read more