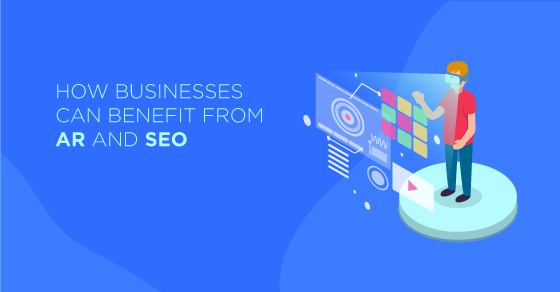 How Businesses Can Benefit From AR And SEO
It would be relevant that a basic understanding of Augmented Reality seeks to provide to the user is done. Augmented Reality aims to mould the digital information to be better suited to the actual user. It is more of a customized approach that seeks to make experiences personal and more targeted. Thus since the very function of the SEO is to direct better-targeted traffic to a site. It would follow that the optimization practices can be adapted to render better Augmented experiences too.
AR techniques use a high degree of technological innovations to interlace the presentations with digital information that is not just relevant but has the most chances of making a conversion. It would only be right that two techniques; the SEO and AR work in tandem to strengthen each other.
Using Local SEO To Better Render The Augmented Reality
Due to the return being provided to investments in the medium is the main reason behind the success of various practices in the digital sphere. For the businesses, since there is an excellent return to the possible successful investment, it would follow that there is an incentive to spend more sums of money in the very pursuit. It would then follow that new techniques are bound to be tried out in promoting business activities than anywhere else.
Read more