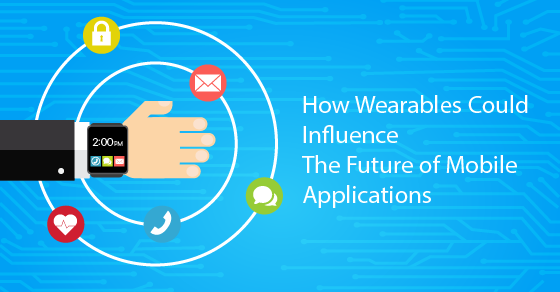 How Wearables Could Influence The Future of Mobile Applications
Wearables seem to have opened up a section in the digitalization which was completely notional. Not only this, the technology has opened a new world of possibilities and now it has come to a realization where wearable technology is more advanced than hand-held technology. The implications and benefits of wearable technology are vast as it is designed to mostly work along with your smartphone and serve as a secondary display for your handset.
The hype and demand of wearables across different industries are also increasing the need for custom mobile applications at a very fast pace. These smart gadgets are forcing a lot of enhancements and revise in the development of next-generation mobile applications. Let's have a look at how wearables influence on mobile applications.
Read more