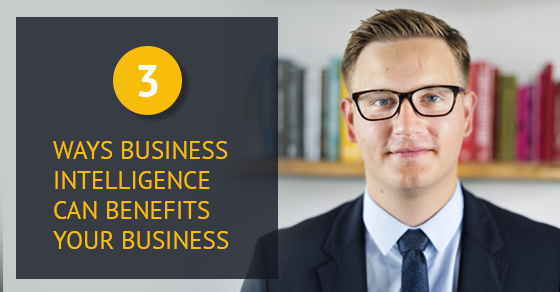 3 Ways You Can Benefit From Business Intelligence In Your Business
Business Intelligence comprises the strategies and technologies for the data analysis of business information, to understand consumer trends and optimize your company's business operations.
Smart organizations are adopting business intelligence to get ahead by transforming data into actionable intelligence to take advantage of opportunities, predictive to challenges, better business decision making to overcome threats.
With business intelligence, companies can analyze data which will benefit to transform performance, boost revenue, increase incomes and enhance customer satisfaction and retention.
Read more