Mobile apps make every online transaction easier, faster and reliable. You will get free and paid apps over the internet depending on your mobile operating system's application availability and compatibility.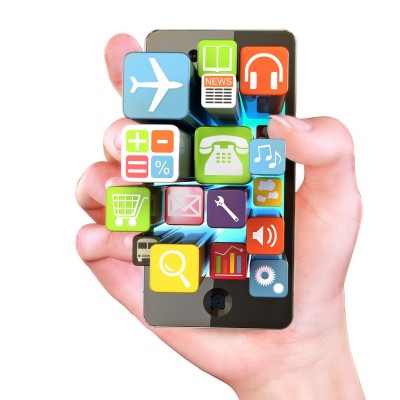 Do you know how it works in the online business industry? Mobile application's effectivity was visible to the fast growing technology, massive changes appeared for years and clearly manageable by firms, offices and companies. It's an amazing fact how it helps a lot to manage time, shows efficiency, and most specially security when it comes to payments. Mobile companies made those applications for the benefit of both ends, users will always settle for the best and mobile apps are one of the best strategies they ever come up to build relationship to clients.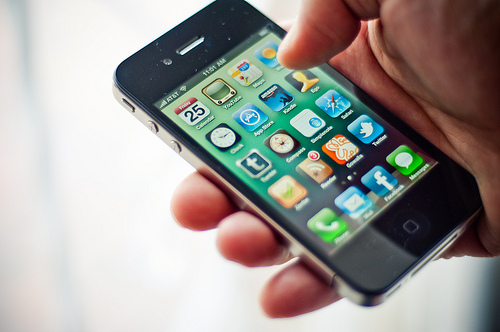 Mobile Applications are categorized in to many different phase:
Knowledge
Games
Medical
Business
News
Entertainment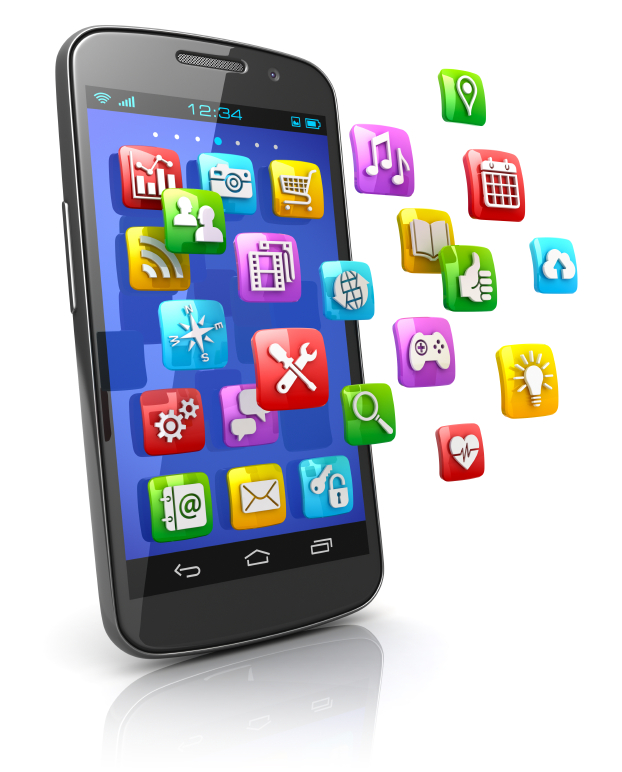 But no matter what category a Mobile App belongs to as long as it is effective in terms of monitoring purposes, information source, time management, entertainment, reminder, payments and more. With all these benefits you will not resist the pleasure of downloading mobile apps for your convenience:
Mobile Launches less than a minute, nothing is more better than fast transaction
Can still function without Internet connection
Always available in any appstores
Direct functionalities implemented
Ideal to use, user friendly design
Hassle free
Fast and accurate
Direct notification updates
One tap, one touch interaction
Do you need help to know more about Mobile apps? Please feel free to email us @ hello@oneteam.us and also kindly like One Team US, LLC facebook page: https://www.facebook.com/oneteamus
For more additional information, here's a video presentation for Convention Mobile App made by One Team.