Who would not want to experience the fastest way to purchase stuffs on app store? Of course we all know that people all over the world keep an eye for new hardware and software updates and that makes every individual excited! Now the wait is over, done with all your hard times purchasing apps in appstore or iTunes.
Apple Pay gives you all the benefits you need from:
Payment method integration flexibility

Paying bills securely and privately

Hassle free

Staying at home and purchase an app

No hindrance at all, even if you're busy
There's nothing you can't do for being busy! One Touch payment using Touch ID is one of the most genuine idea iOS company had ever invented. For the fast phase of growing technology industry, let say thanks to the Near Field Communication antenna in iPhone 6 that allows this kind of software enhancement. It won't take a minute to purchase items on appstore- all you have to do is hold your iPhone near the contactless reader and  put your finger on Touch ID to confirm payment. A vibration and a beep will be the indication that you have successfully purchased your desired software or app.
How to setup Apple Pay?
Easy! Just follow these steps and you're half way to be like a BOSS!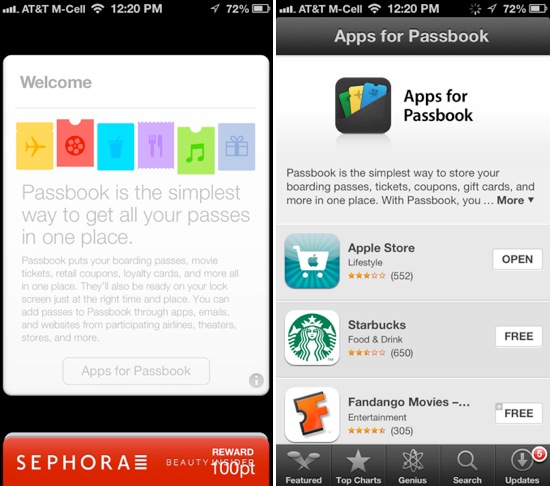 You will be able to use Apple Pay once you have added a credit or debit card on your account – in your Passbook.
iPhone 6 or iPhone 6 Plus, iPad Air 2 or iPad mini 3

iOS 8.1 and up if available

United States as your selected region

Your Touch ID or passcode on your device

You should have an iCloud account

Supported card from a participating bank
NEXT Select Use Card on File with iTunes.
You may now enter the security number or code for the credit/debit card you're already using with your iTunes account. Tap next and your bank will verify your information and decide if you can add your card to Apple Pay. You'll get a notification if they still need some information, and they will give instructions on how to provide additional verification. You can verify your card anytime after you've added it to your Passbook. All you have to do is just return to Passbook and follow all given instructions.
Once your card is verified proceed and tap Next. And now your card is ready for Apple Pay and you may enjoy the easiest way to purchase apps in app store!
Do you need help in Apple pay or want to know more about Apple pay, please feel free to email hello@oneteam.us and also kindly like OneTeam facebook page: https://www.facebook.com/oneteamus
If you guys are more comfortable of watching video tutorials then this is the link for you: