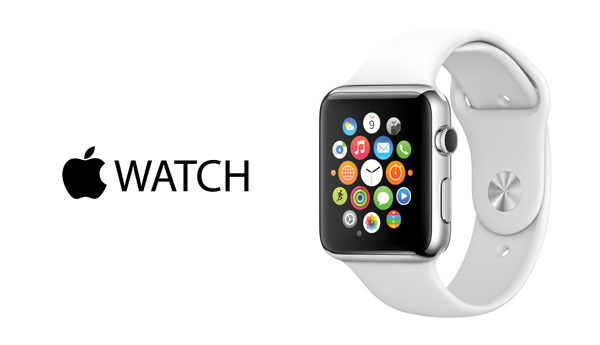 Are you guys excited for the upcoming Apple Watch? Of course you are! Apple always reach and sometimes go beyond the user's expectations, it's worth the wait. The convenience that it gives the users is somewhat extraordinary. The handiest buddy ever! It's coming soon and everyone is looking forward, it's genuine and smart. We all love the concept of this whole device thing; it will surely capture everyone's attention.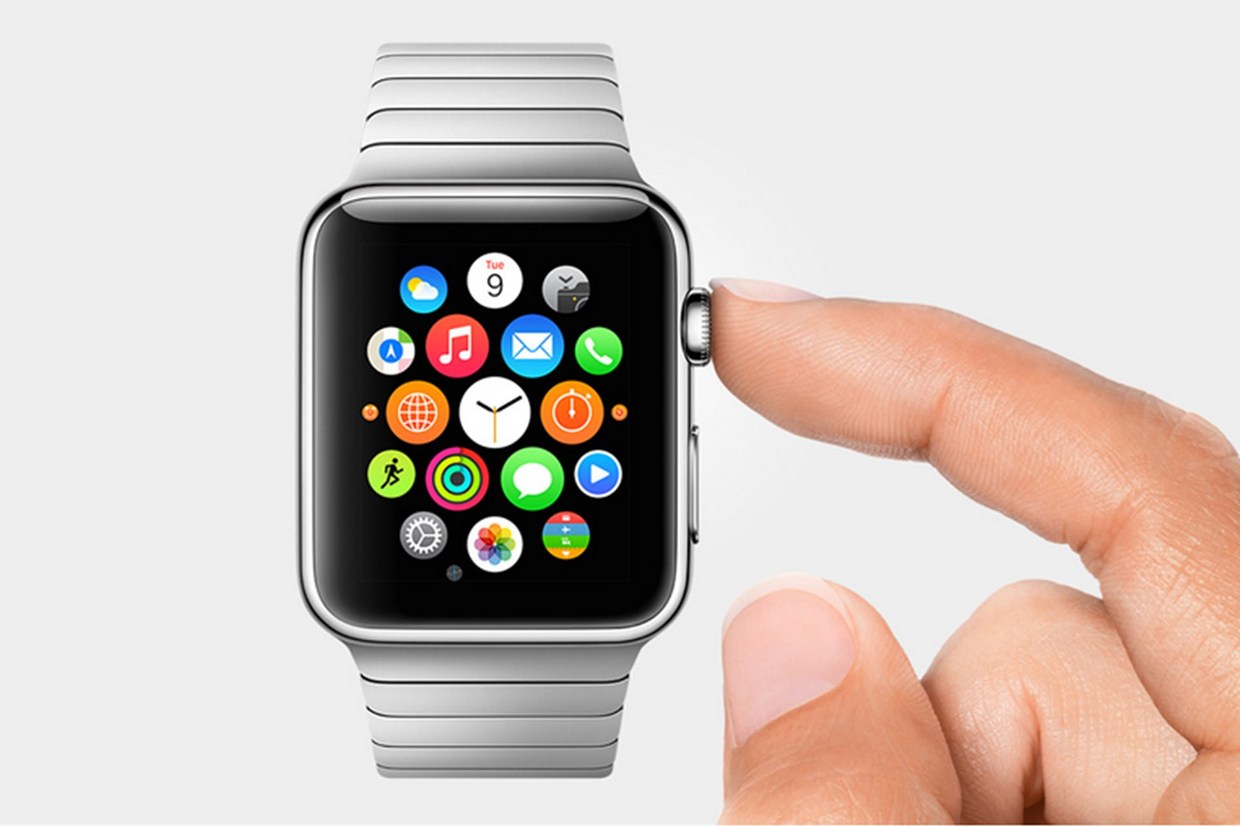 Technology plus fashion is equivalent to elegance and brilliance, do you ever think about having this kind of handy stuff from iOS? It's cool and anticipated by millions of iOS users all over the world! The most personal and necessary device to be worn on public. The Apple Watch has different configurations and it's the most excellent concept, the fact that it could be worn anywhere you want to go.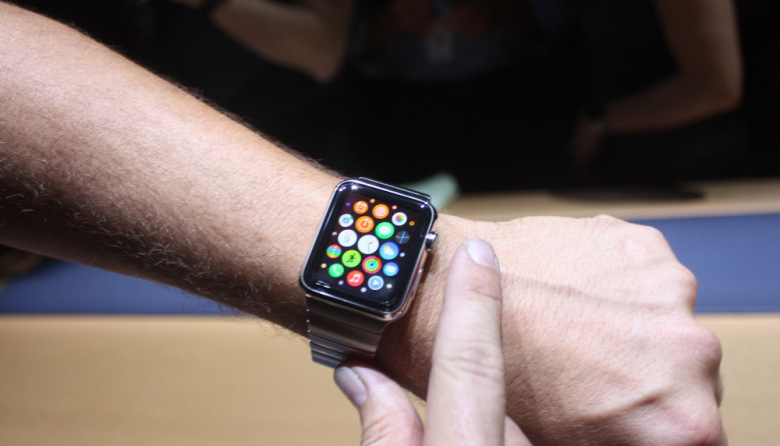 Have you ever imagined having a multipurpose watch? We are all used to having a watch for checking time purposes only but now Apple shows us that iOS developers can maximize the ability of an ordinary watch and turned it into something too much valuable. Now, it's not just an ordinary watch but a multipurpose genius technology.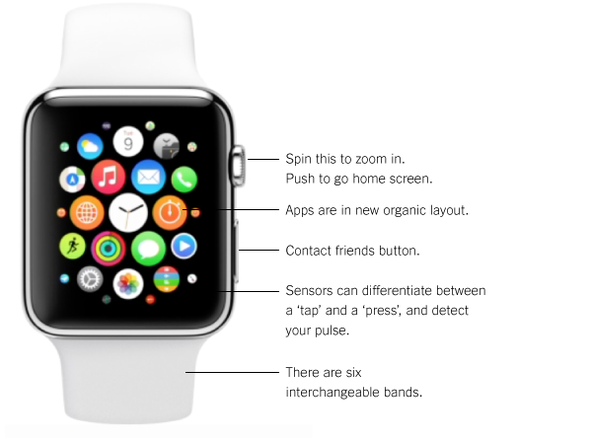 The benefits of this cute personal device are:
Can receive calls,
Can receive and respond text messages
Check emails
You can use it as a calendar
Check weather on it
Control your music
Health tracker and your exercise activity
With long lasting whole day battery experience
Use as a reminder
This is the Apple Watch Graphical User Interface, icons are adorable and nice to look at.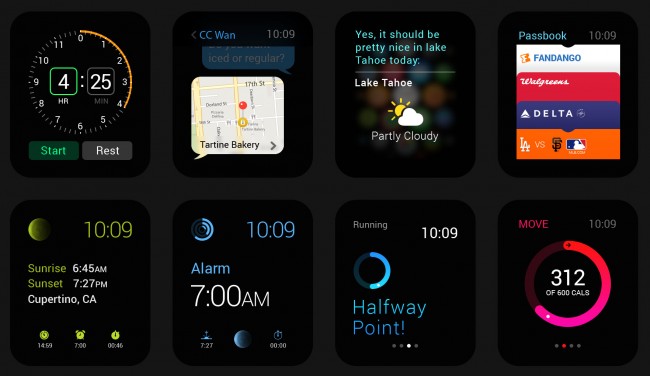 One Team US, LLC can also develop apps for Apple Watch. Also if you have some inquiries about oneteam.us Please feel free to email us @ hello@oneteam.us and also kindly like One Team US, LLC facebook page: https://www.facebook.com/oneteamus
You may also watch this video about the upcoming Apple Watch:
http://money.cnn.com/2015/03/05/technology/apple-watch-fast-facts/