"UDID" is the term usually people use when discussing security and privacy or development topics regarding iPhone. By the way what "UDID" stands for?
UDID stands for "Unique Device Identifier," simply a specific serial number for your iOS Device. The device actually needs a unique serial number that will serve as a way to document the existence of your device and to track it for security purposes. We'll let's dig deeper about UDID, It looks something like this: 2b6f0cc904d137be3e1930235f5664094b831186.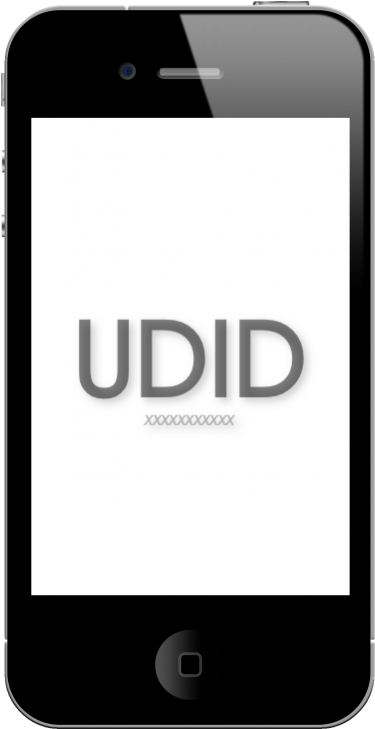 If an iOS Dev ask your UDID for security purposes. Here's the step by step process on how to get your UDID:
1. You have to first open your iTunes account.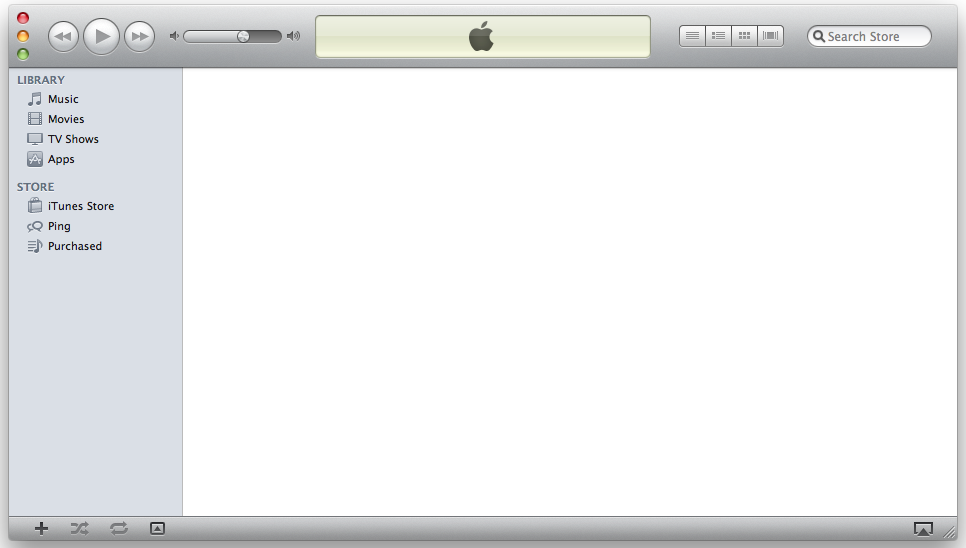 2. Simply connect your iOS device to your computer.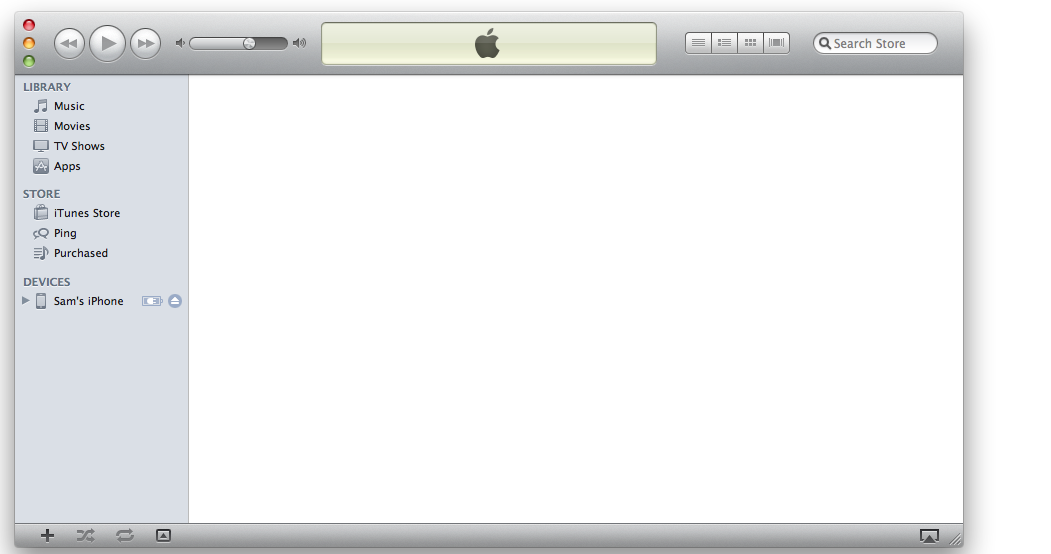 3.  You may select your iOS mobile device under "Devices" column and will give you the following information:
Name

Capacity

Software Version

Serial Number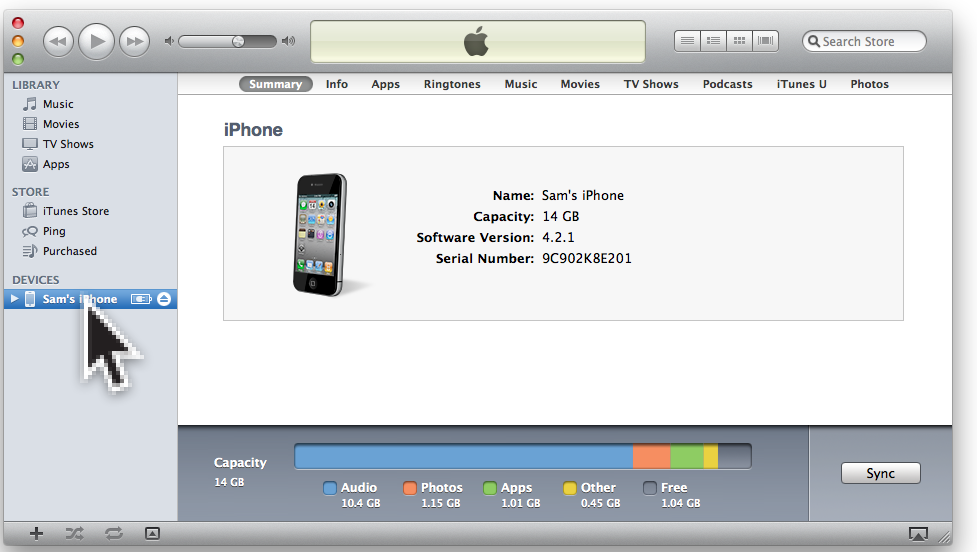 4.    You have to click the serial number to reveal your UDID. Press Control plus C to copy UDID from clipboard and paste it in any document file.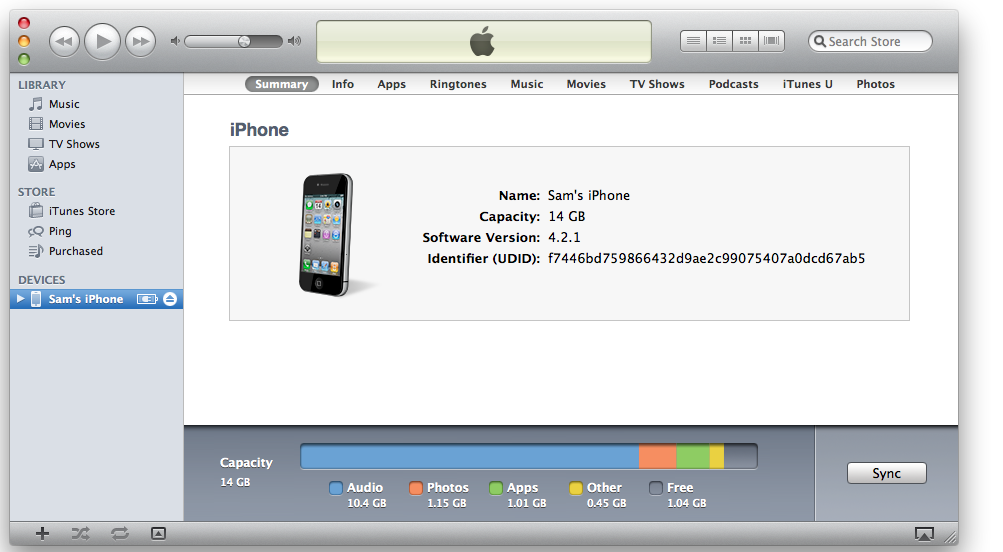 You may also view this video link: https://www.youtube.com/watch?v=TaTUNMfYNcg
Your UDID is important in terms of marketing purposes such as ad companies profile cellphone users. Lately, there have been issues raised about iOS apps sending UDID numbers to ad companies without the user's permission. Where would you find your UDID? You may use iTunes instead to find UDID. But you can also use udid.io a simple one-tap service to find UDID of your device, if you really don't get in iTunes because it's fast, easy, secure and doesn't require desktop with iTunes installed.

Importance of UDID:
For security and privacy purposes

To be able to use any iOS beta firmware

So that you'll be able to track your device

A reference to a specific iOS device

Use to connect devices to a user's Apple ID and this allows those devices to automatically download and install applications purchased on the App Store and music purchased from iTunes.

Allows Apple to route push notifications and iMessages to the correct device.