There's a new instant way to access your health and fitness data. Apple Health application provides you an easy-to-read dashboard of your health and fitness information and now the developers have created HealthKit tool that allows health and fitness applications work together as one for the benefit of end users. A new phase for health evolution.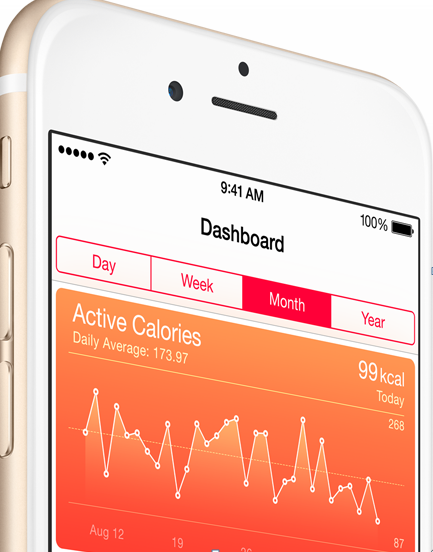 How was your health?                
In an instant tap on the screen with your HealthKit application tool is the most convenient thing ever. You will be able to access health care information and gives you control over the data you've shared.
Apple has been working with the Mayo Clinic and Nike to develop a convenient health related system, and also with many other clinics. One of the clinics is Radboud University Medical Center in the list, the University Hospital in Nijmegen.  Apple is doing its best to work with health care providers for a better service to end users and for excellent integration into other applications.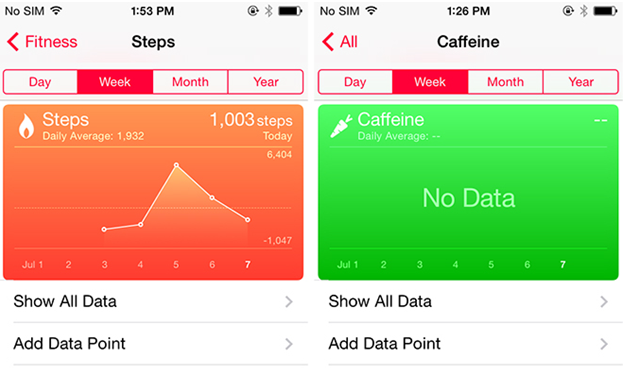 Apple never quits and strives hard releasing different useful application. You may also watch this video for more additional information about how to use HealthKit:
This is one of the examples of the actual date processing of HealthKit— Shows  how much calories burned, monitored heart rate and more about fitness and health information. Getting data from a fitness tracker or other device, or compiling information and sending it to your doctor—is done in the third party apps that send information to and retrieve it from HealthKit.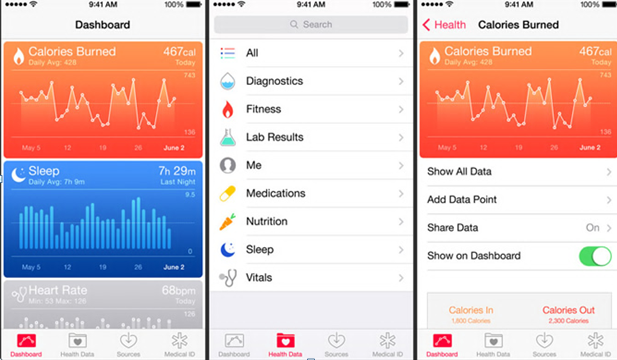 Medical ID . You can also create an emergency card wherein you can access to your lock screen, so if ever there are emergencies it would be easy to trace your medical condition via HealthCare Apple Kit. Very helpful!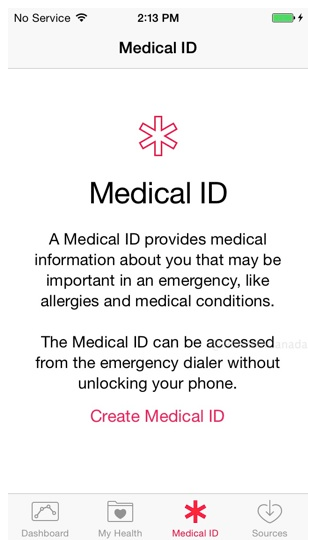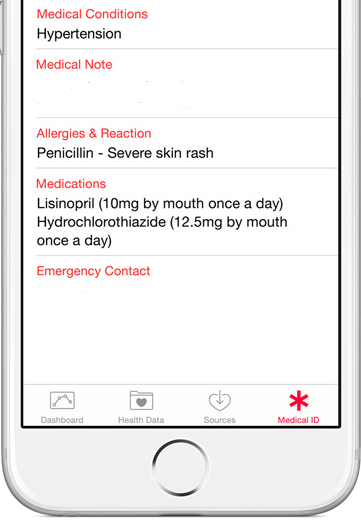 How does it feel to have an online doctor kit? iOS provides everything that people needs in the mobile development technology industry.  You may also view this video how compatible Apple Health Kit with iOS 8, learn more and explore: