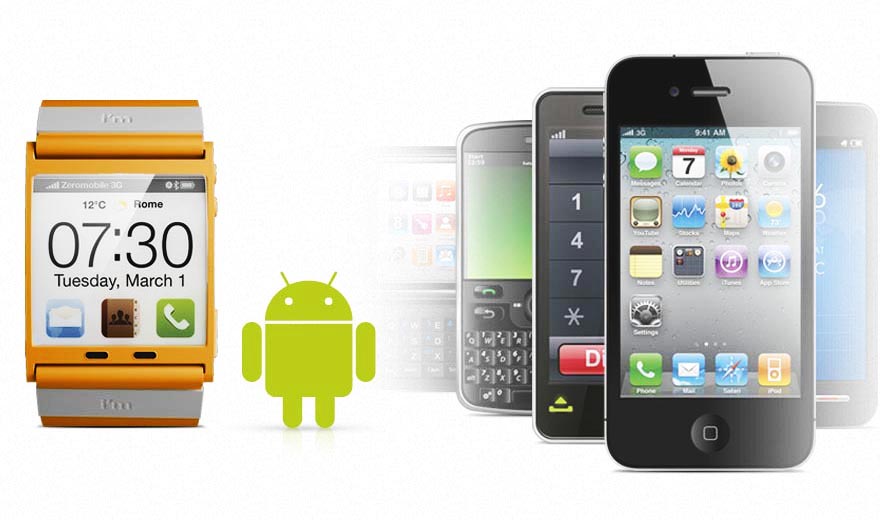 Have you ever dreamed to wear Android devices anywhere? Well your dream is almost close to reality, it will be launched soon with the help of Tag Heuer and Intel company collaboration. Proven and tested that Android devices are far beyond limits.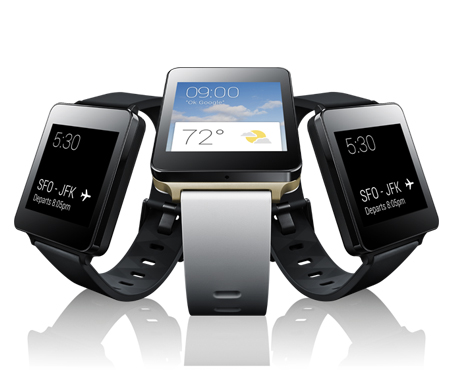 An absolute purpose of this Android Wear – Google Watch is to give end-users the authority to access Android apps in Android market place in a form Google Watch. The power of evolution wherein smart watch is possible to be connected to any Android mobile phone.  Everything that describes convenience, next level integration, upgrade and smart ideas is now here! Google is proud to put the finishing touch of this new Android device and it's said to be the smartest fashion accessory ever.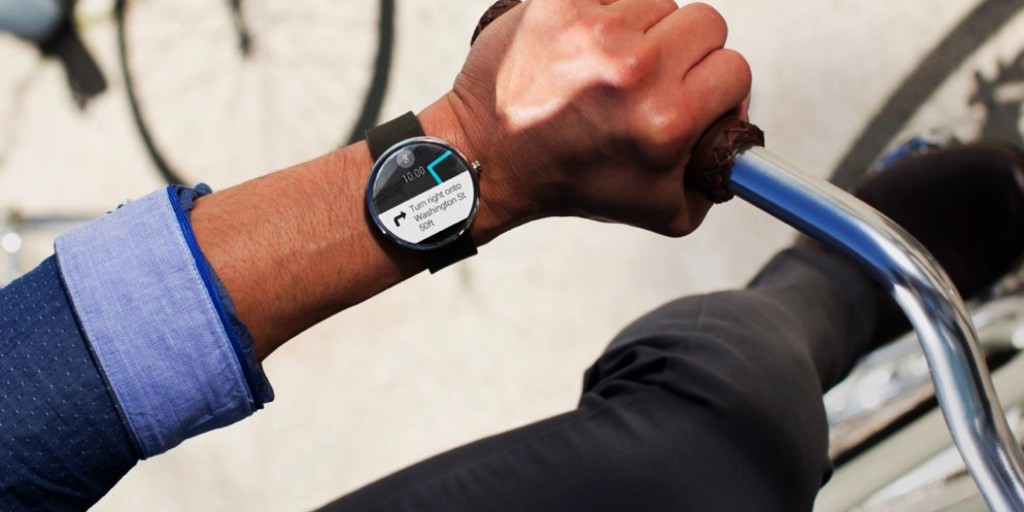 Choose your taste and style. Fashion style and extraordinary features were combined as one. It has different faces and not just a necessity but a cool well -designed wearable device. The smartest collection you can ever wear, watch this video and find out more about Google Watch.
Find out what Android wear device offers you – Android Wear.
Live with your music- download and enjoy

Set up reminders

Get connected anywhere in the world

GPS supported device

Fitness awareness application

" Ok Google" voice search supported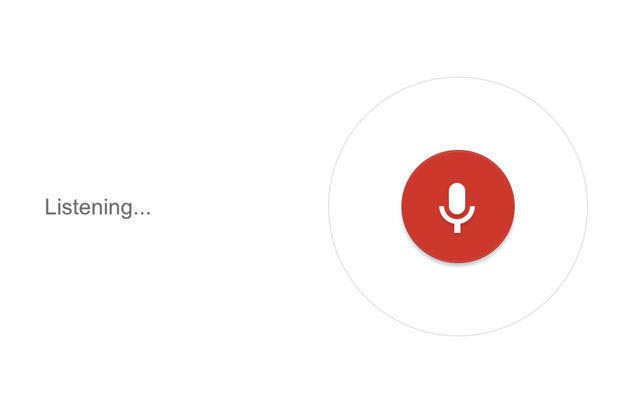 "Ok google" – Voice Search feature is also available and covered with Google Watch. Google goal is to listen – voice over technology is now part of this new Android Watch device.
No more typing, no more wasting of time, everything is one tap away. Say something with Voice Search application and always keep in mind "Ok Google" voice over code to activate the  listening app and it will direct you in to your desired application or Google search action.
Nothing is more awesome than wearing your Apps; bring them with you anytime, all the time and anywhere in the world. The pleasure of making connections possible, the limitless access, the virtual connections, news updates and more! Technology rises up to the vast extent of convenience for end-users, specifications and multipurpose features that was just a dream from the past few years of the industry and now it will be unleashed and  will be shared to billions of people all over the globe.
One Team US, LLC can also develop apps for Google Watch. Also if you have some inquiries about oneteam.us Please feel free to email us @ hello@oneteam.us and also kindly like One Team US, LLC facebook page: https://www.facebook.com/oneteamus