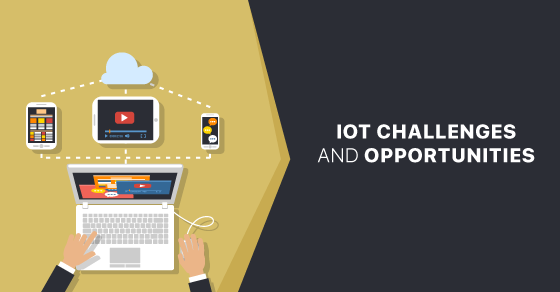 IoT Challenges And Opportunities
With a breakneck swiftness "Internet of Things" is growing in of late times and it will break into the mainstream feed in the twinkling of an eye. IoT has a huge prospective and has the potential to impact every nook and corner of technology, enterprises and consumer actions.
With IoT on-board, enterprises will have a ground-breaking potential to mastery and keep an eye on the consumer targets through devices and applications using sensor mechanisms. With an expansion in revenue, you will see an exponential growth in businesses.
Read more