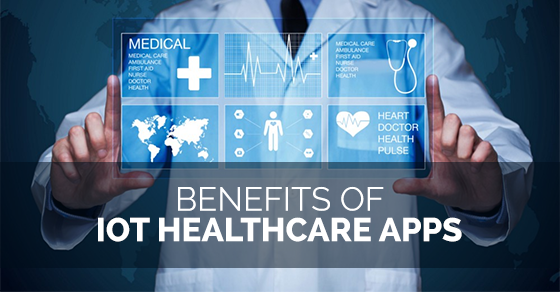 Benefits of IoT Healthcare Applications
Interaction between the doctor and patient plays the most crucial role in healthcare delivery. In fact, remote patient monitoring is an important facing challenge. However, as the technology heads, it is easy to bridge that gap between a doctor and a patient.
Internet of Things connects that gap in health care thoroughly by redefining the way people, devices, and apps interact with each other. Long before the Internet of Things (IoT), the healthcare industry was using telemetry to gather data remotely for enhanced health outcomes. In that way, they are pioneers in the IoT space!
Read more