What is One Team Dispatch App
One Team Dispatch App integrate Clients, Dispatching centers and Drivers for faster and efficient delivery of goods

Client
Client can request pickup with Dispatch Mobile App

One Team Dispatch Admin
Responsible for request management, client management & driver management

Drivers
Receives real-time pickup/delivery request in Dispatch Mobile App
Amazing Features
Let's see awesome features of One Team Dispatch App
Ease Of Use
One touch submit of dispatch request for clients and a user friendly app for drivers
Optimized Scheduling
Driver selection based on driver availability and location proximity.
Tracking
Real-time tracking of Dispatch request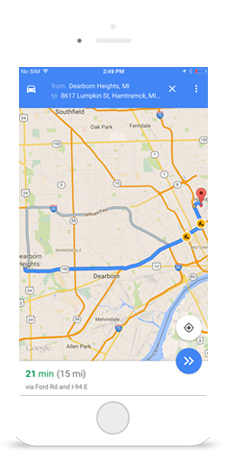 Problem Reporting
Immediate action on any real-time problem reported by drivers
Delivery Confirmation
Real-time delivery confirmation with signature
Business Growth
Increase capacity for business and decreases operating costs
Dispatch
App
The One Team Dispatch app is mainly for companies/clients that require service drivers for pickup/delivery. One Team Dispatch app integrated Clients, Dispatching centers and Drivers for faster and efficient delivery of goods
Extra App Features
Driver search: Drivers will receive requests through the app and they can accept/reject the request.
Dynamic Reassignment: If the assigned driver got busy then Dispatch Admin can choose a driver who is available and can reassign the request to him.
Route Information: Driver's current location and route information is captured and displayed.
CMS Features:
Client Management
Request Management
Driver Management
Analytics
Reports
Admin Dashboard
Clean and flat style admin and dashboard, Customized for beginners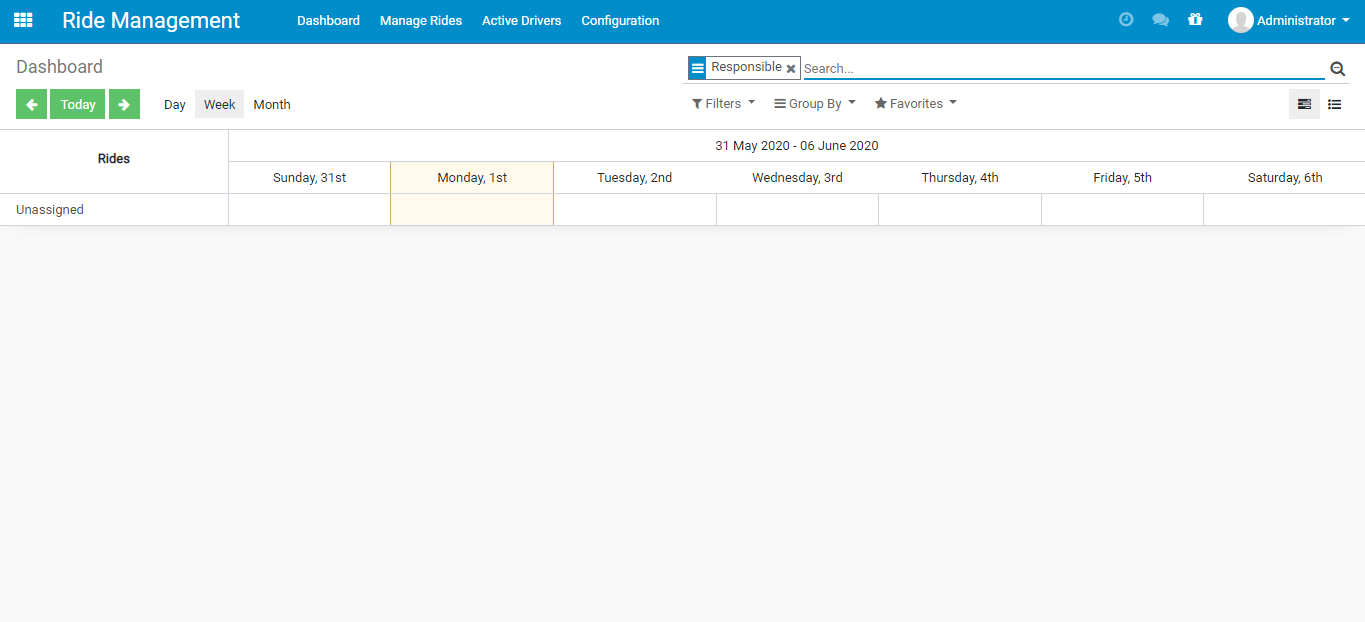 Driver App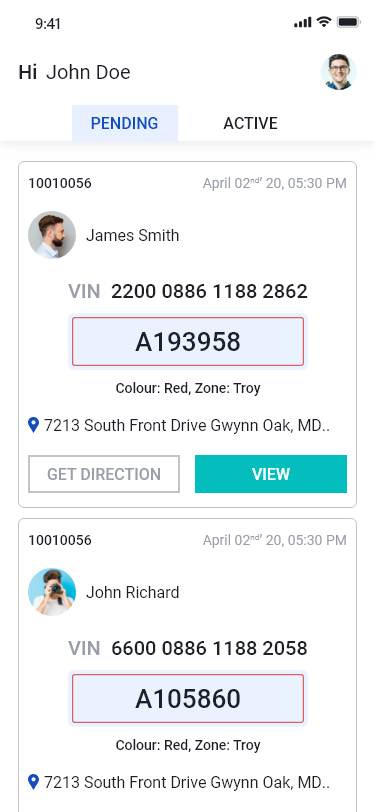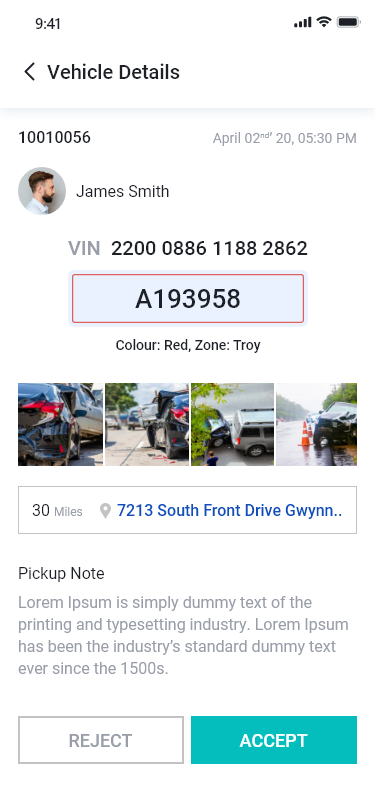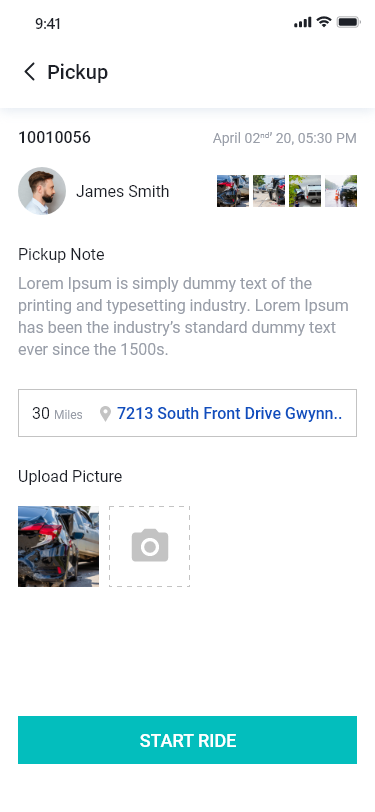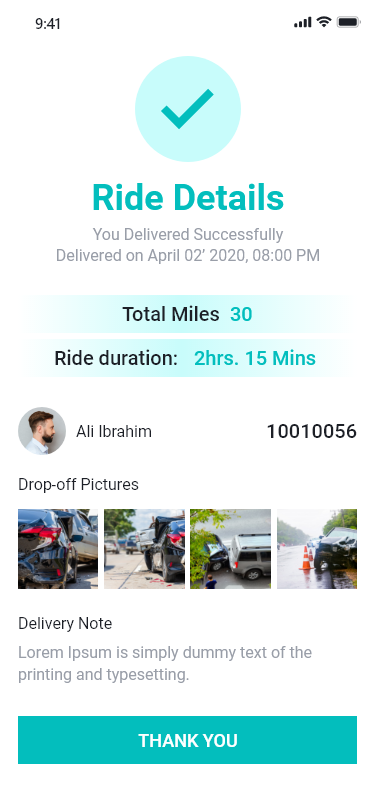 Client App