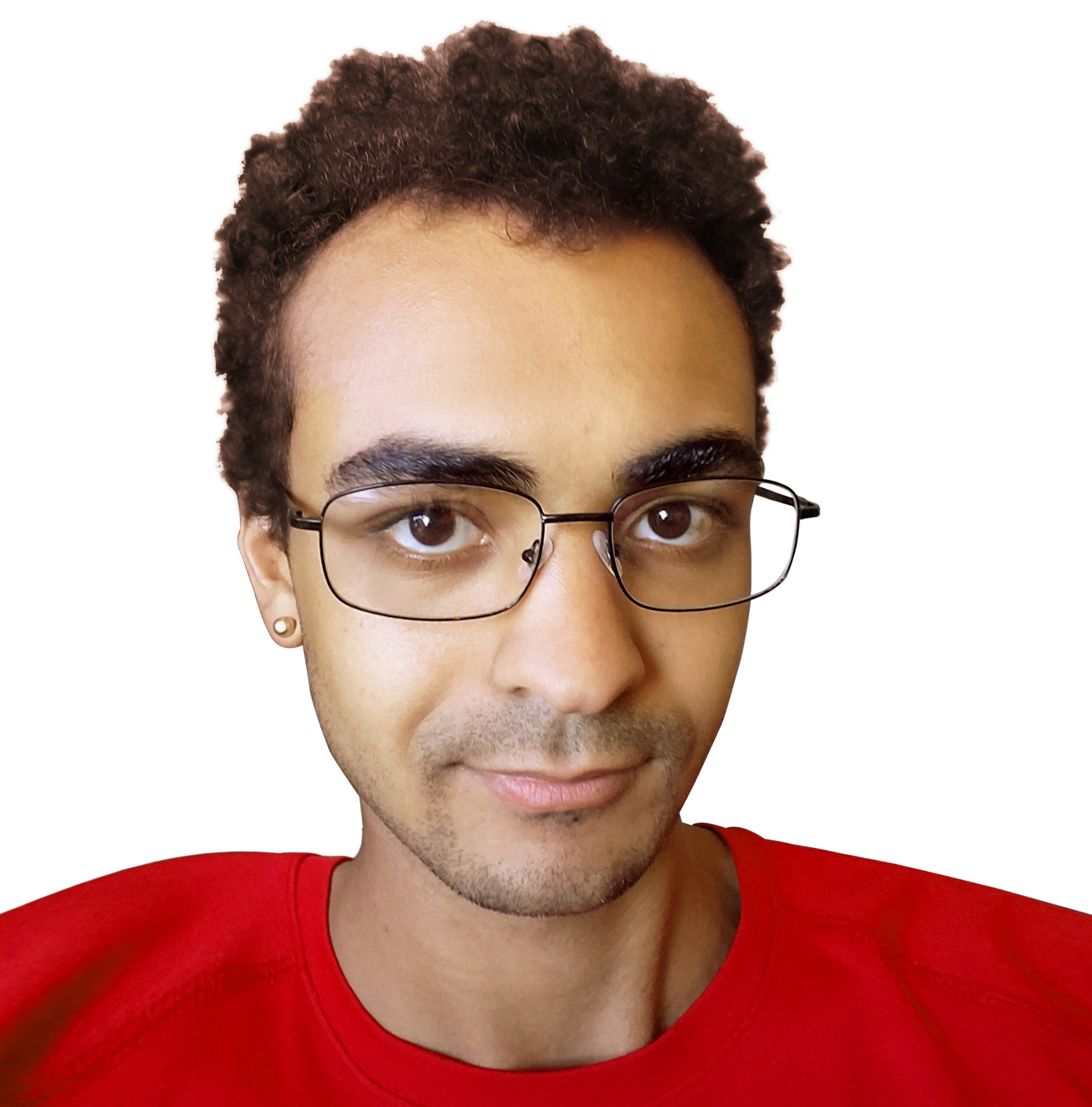 Miles Rose
Technical Business Analyst
I have a background in User Experience, Programming, Animation, Graphic Design, and Illustration. I have done freelance work for over 8 years, working with companies, non-profits, and individuals to provide websites and animated videos to assist in education, feature films, music videos and more.
I freelanced while studying Web Development at Henry Ford College, then I worked as a Web Content Specialist before beginning my position here at One Team US.
I strongly believe that it is important to always be a life-long learner. Keeping up with current technologies is a great way to stay mentally agile and competitive in the tech industry.