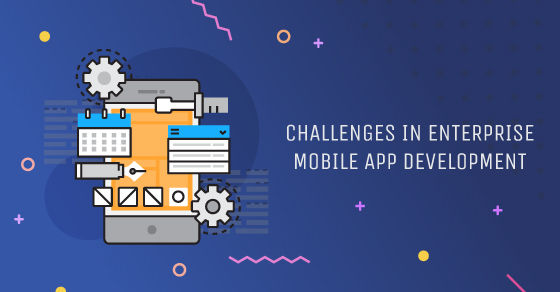 Challenges In Enterprise Mobile App Development
An ever increasing usage of smartphones demands omni-channel enterprise fulfillment services to cater the on-the-move needs of enterprise users.
Enterprise mobility holds countless opportunities however, this mobile shift has caused a lot of agitation to the enterprise mobile app developers. Let's have a look on few challenges on the path of developers.
Read more